WELCOME TO
Gunsmiths Of
Liberty
SilencerShop Powered Dealer—
We're now a Class 03 dealer for NFA items Suppressors, SBR's & SBS's alike. With that, we have partnered with SilencerShop to become one of their Powered Dealers. SilencerShop creates the most streamlined and easy way to purchase the NFA items you've always wanted but didn't know where to start with all the forms. With our expertise and SilencerShop's industry leading ATF form management and submission system we handle all the paperwork for you so you never have to worry about any of it. So go ahead and browse through SilencerShop's website and find the suppressor you've always wanted clicking on the button below. The button below will automatically default Gunsmiths Of Liberty as your preferred SilencerShop dealer. If you're unsure of which suppressor to purchase for your certain application you can always call or visit us during our regular business hours and we can assist you or even order your suppressor for you.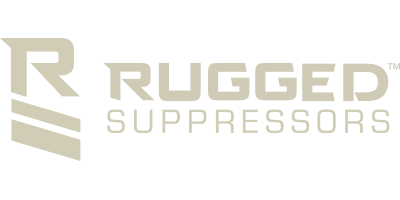 — Athlon Optics
Gunsmiths Of Liberty is now an Athlon Optics dealer. Athlon Optics is a proud US sports optics product company devoted to designing and delivering superior quality optics products and outdoor accessories at a competitive price to our consumers. Athlon has strong engineering design capability, strategic alliances with quality manufacturers and a streamlined fully integrated supply chain. Whether you are shooting a prairie dog or a big game of a lifetime, or competing in a LR22 match, an Airgun competition, a PRS, and a 3 Gun competition, or need some gear for your tactical mission, you can always find something to suit your needs with Athlon Optics. We carry a small stock on hand of a variety of Riflescopes and binoculars. Come on in and check out Athlon and see the quality & clarity for your self.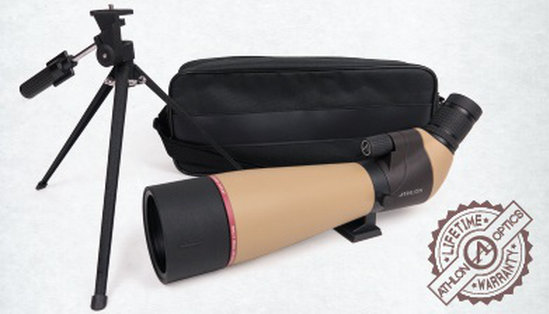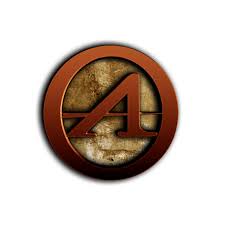 Hot Salts Bluing, Up & Running! —
We finally have our Hot Salts Bluing up & running! If you'd like to get your firearm in line, come by and drop it off. Our Bluing doesn't follow our usual lead times for regular gunsmithing. If you'd like more information on either an estimate or time frame for your firearm, don't hesitate to call us or swing on by during our regular business hours.
Muzzle Brakes—
We've taken it upon ourselves here at Gunsmiths Of Liberty, LLC to design and have our own muzzle brakes. We have kept all the necessary features of what a brake is supposed to have, which is primarily to divert gases to the side and away from the front of the muzzle. We have eliminated all the unnecessary flashy features you usually see on other muzzle devices which keeps costs at a very competitive point compared to many others on the market. These are machined out of 416 stainless steel, offered in the 2 most popular thread pitches- 1/2X28 & 5/8X24. Our precision machining gives you a seamless and tapered profile to match the diameter of your barrel. These are offered in two end configurations, finished and unfinished. A finished brake will be tapered to match the end diameter of the barrel and coated to closely match the barrel of your firearm. We promise you won't be disappointed with the functionality & look of our brakes, without the higher costs of those flashier brakes.
—Steel Targets
One of the few products we stock and sell at our shop are AR500 Steel Targets. Come on in and check out what we have. If you have an idea of what you want but we don't have it, no size or shape is beyond our capability to source and have fabricated for you. They're made from high quality AR500 Steel. These targets, if treated and maintained correctly, will last you a lifetime of fun!
Come check out our awesome looking T-Shirts. We carry them in gray & heather maroon and once we re-stock them, we'll also carry them in black. These sell for $15.